RECENT NEWS:
In May, Jane booked a co-star role as the Nurse in the Season 2 finale of Law & Order: Organized Crime. She shared her scene with guest star Jennifer Beals.

In March, Jane appeared in Emma Gutt's comedy short Muse, about a risk-averse office clerk's fraught encounter with her creative unconscious.

During the 2020 lockdown, Jane completed her first solo writing/directing film venture, Make Yourself At Home, a dark, offbeat comedy short about the house guest from hell.
​
Legit Reel & work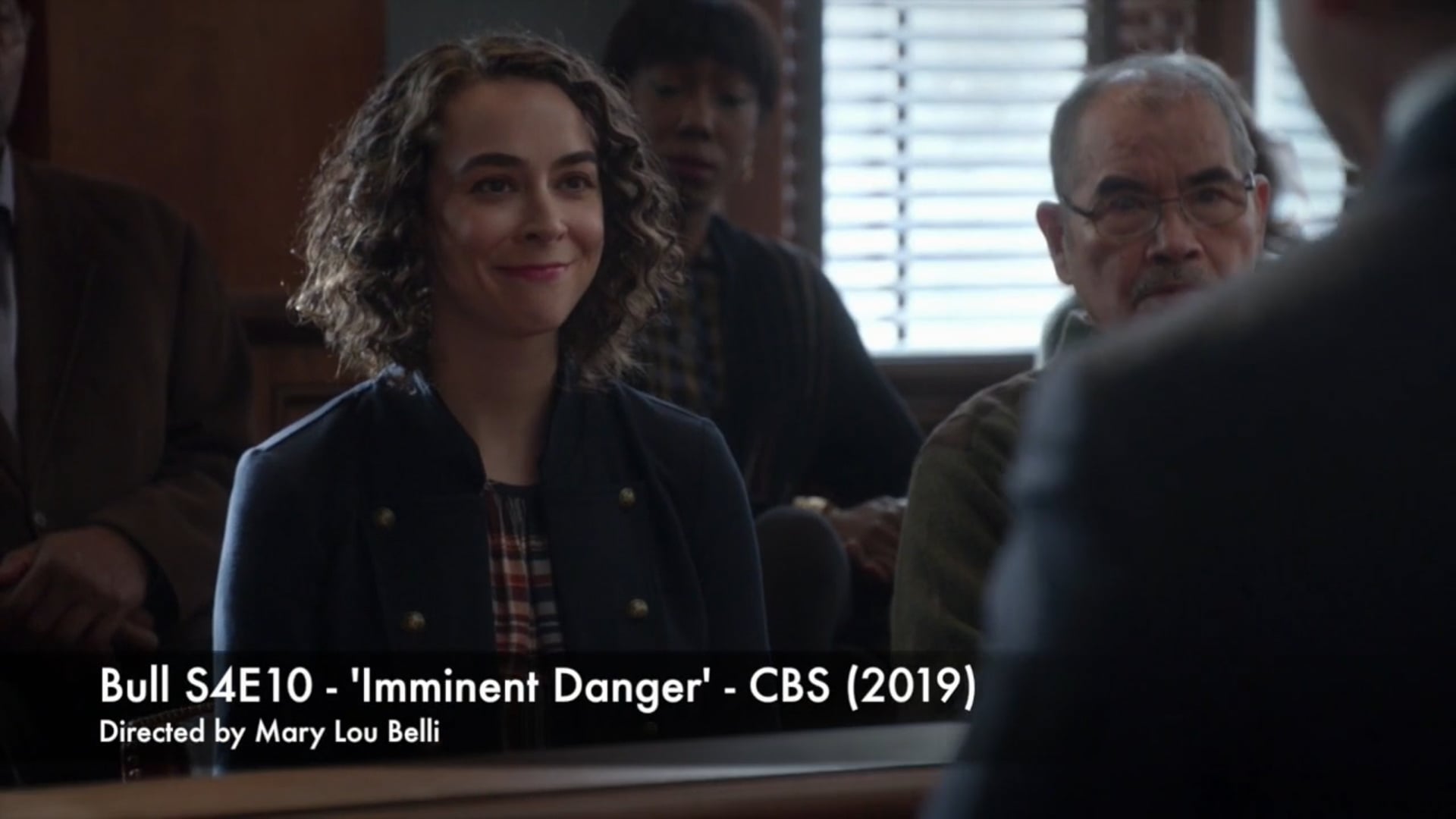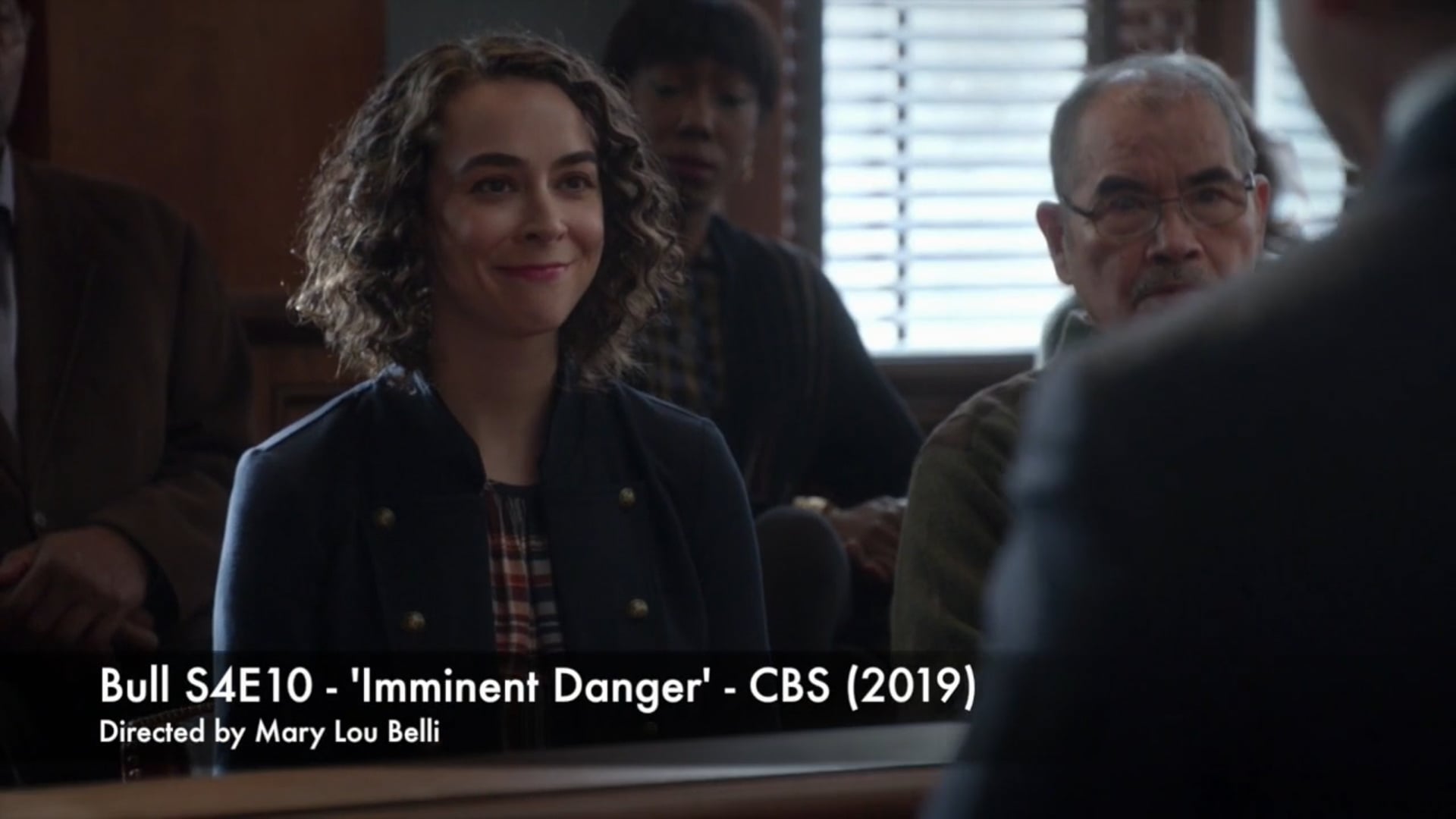 Jane Bradley - Legit Reel (2022)
Jane Bradley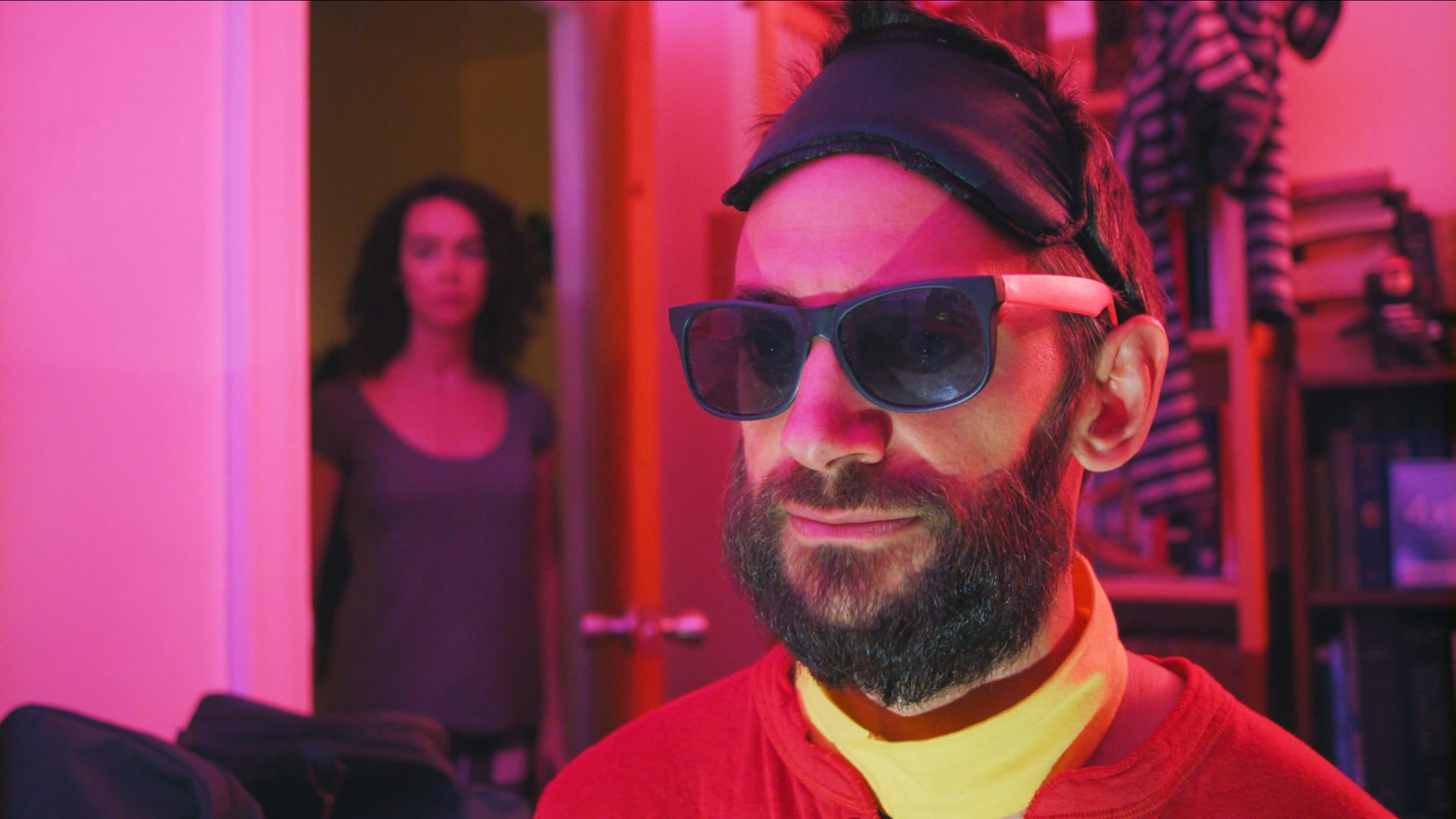 MAKE YOURSELF AT HOME
Jane Bradley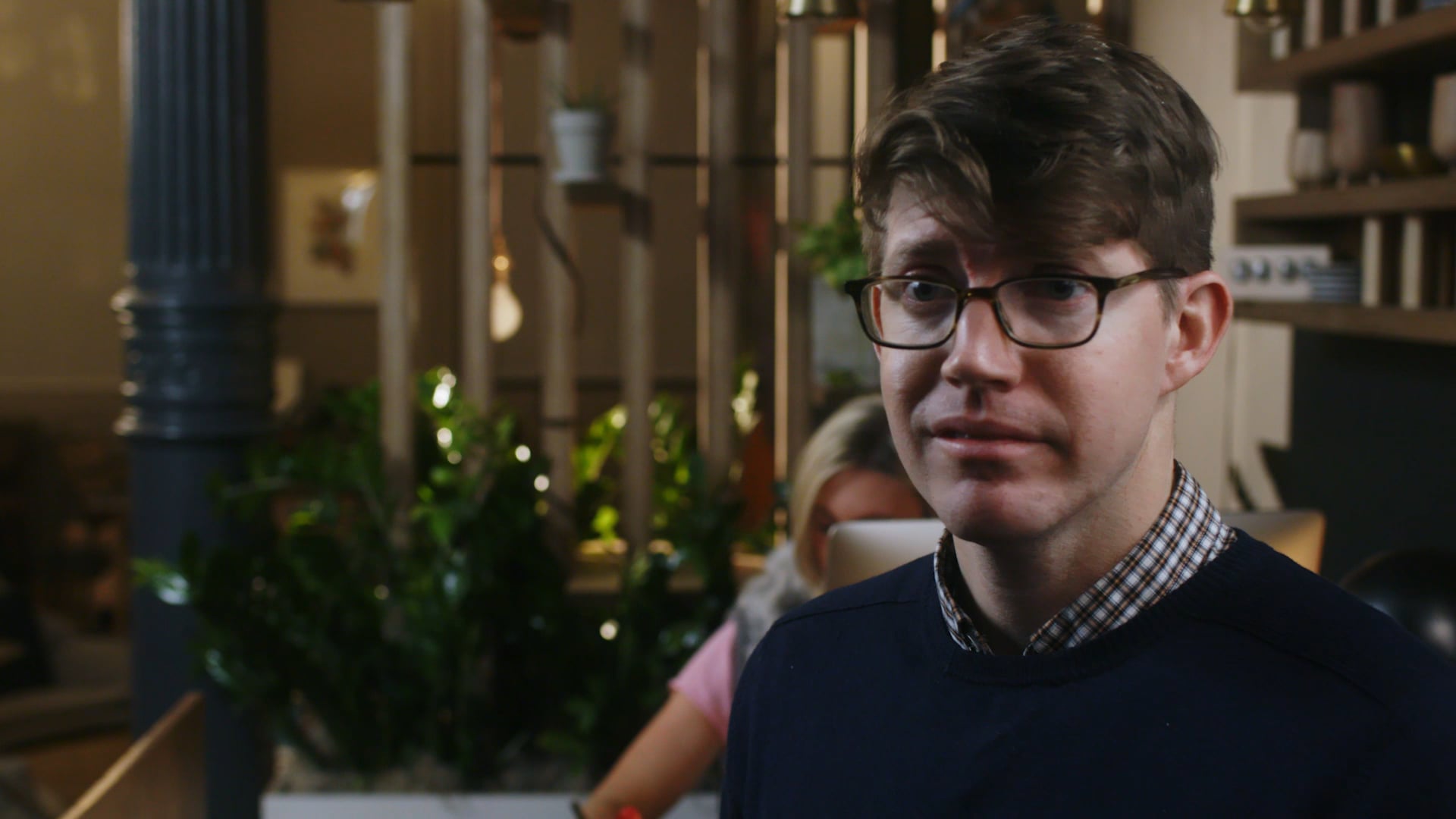 THE DREAMER
Jean Productions
'Emergency Contacts' Official Series Trailer
Jane & Laura